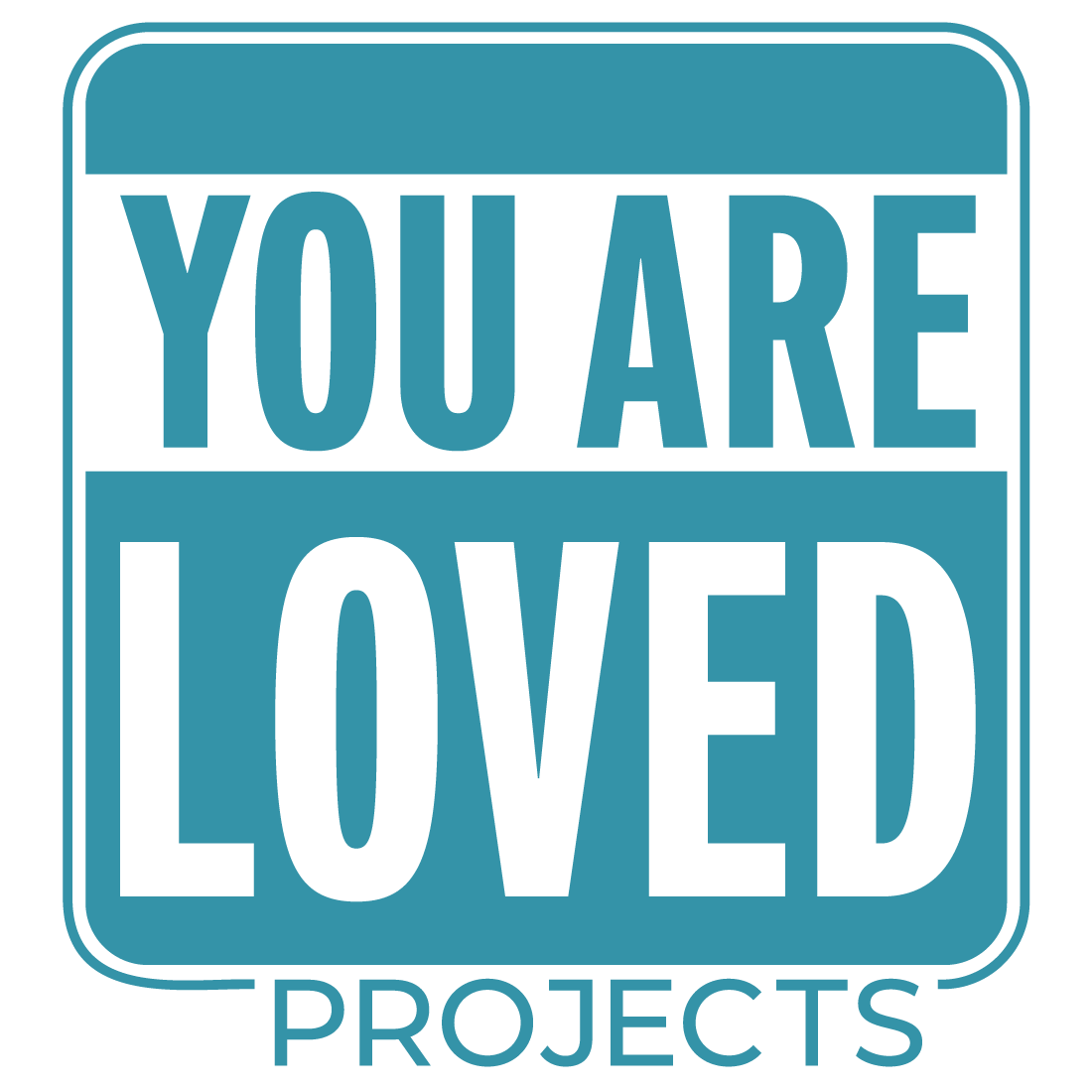 Join the church as we show love to families IN and OUT of our congregation.
You Are Loved Projects Winter 2021
Join in as we work together to show love and appreciation to our school bus drivers and also to our college students and active duty members.
Click on the button below to see how you can be a part of either or both these projects. All donations due back to the church by Wednesday, March 3.