Connect with God. Connect with each other. Connect thru serving our community.
Fill out a short form by clicking on the button below to stay connected.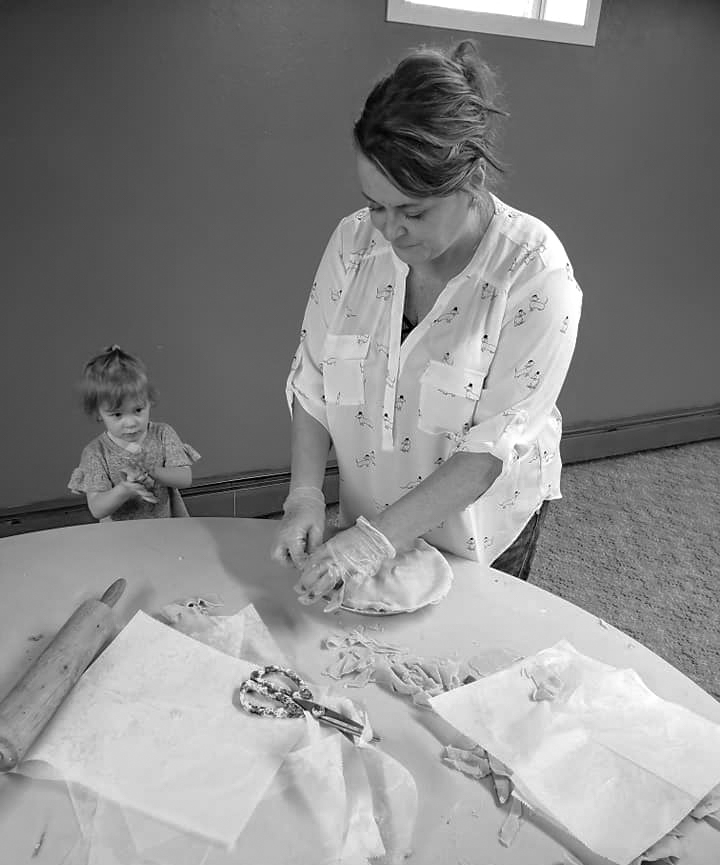 Opportunites to serve:
– Freezer meals for families with new babies.
– Serve at Funerals
– A comfortable atmosphere
– Coffee maker for Sunday mornings
– Providing care packages to college students
– Serving in community organizations
If you need to get in touch with someone in regards to CrossPoint's Women's Ministry, please email Marta Breiland by clicking on the button below.