10:30 AM in person and online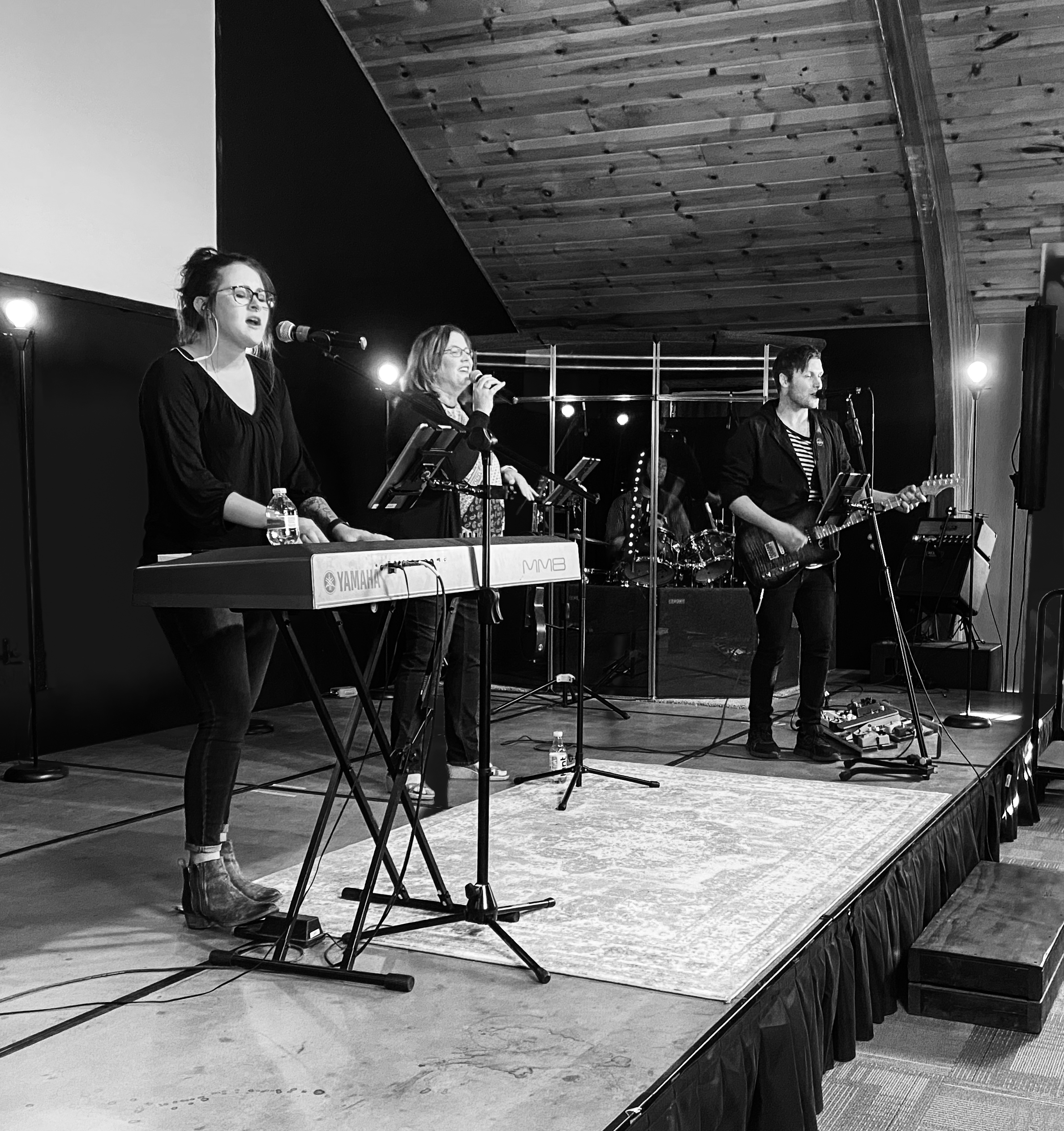 We're glad you're here!
Whether you've attended church all your life or you've never been in church, we welcome you here. Come as you are. Join us in a relaxed and comfortable atmosphere. We desire that every person who steps through the doors feels as though they belong, that they are welcomed and wanted as we come together to worship a mighty God.